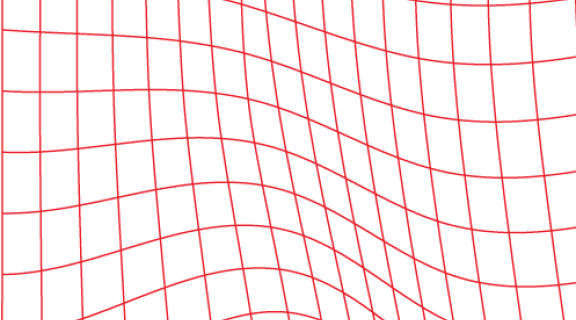 WARP: 2022 Master of Fine Arts Thesis Exhibition
Friday, April 22, 2022
Event Time
12:00 p.m. - 04:00 p.m. PT
Overview
San Francisco State University's School of Art hosts WARP, the 2022 Master of Fine Arts Thesis exhibition celebrating the work and accomplishments of Claudia Huenchuleo Paquien, Natasha Loewy, Nicole Shaffer and Haley Summerfield.
View the 2022 WARP catalog:
The exhibition dates are April 22 through May 12. 
Regular gallery hours are Tuesday through Friday, from noon to 4 p.m.
Our opening reception will be held at 5:30 p.m. on Friday, April 22. 
A closing reception will be held from 2 to 4 .pm. on Saturday, May 7. 
This exhibition is supported by the University's Instructionally Related Student Activities Fund.
Tags
Upcoming Events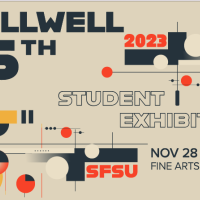 Tuesday, November 28, 2023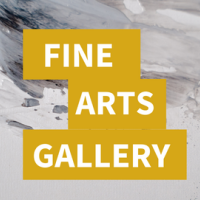 Saturday, February 24, 2024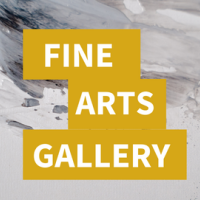 Friday, April 26, 2024