Mashrabiya: The Art of Looking Back
Saturday, February 18, 2017

to

Thursday, March 16, 2017
Location: 
Fine Arts Building, Fine Arts Gallery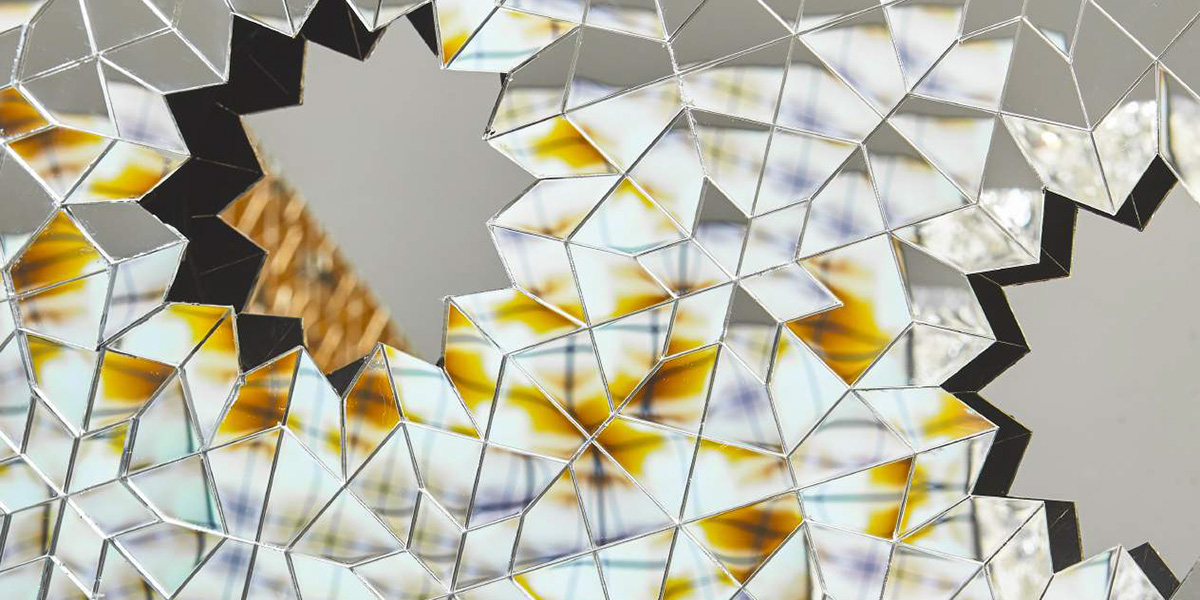 Using the architectural form mashrabiya as a visual trope, this exhibition shows artwork that complicates Western paradigms of viewing and representing Middle Eastern and Islamic culture. Found throughout the Middle East, the mashrabiya is a projecting window that is screened with intricate latticed designs in wood. It is used to shield the domestic space from the public gaze, while allowing the inhabitants to survey the street below unseen.
The mashrabiya and its attendant practice of looking form the conceptual basis for this exhibition. The artworks implicate the viewer as both witness and participant in a dynamic, responsive form of looking. Who has the power to look? What social conditions arise from the dynamics of looking and being seen? What is the responsibility of the viewer in this power dynamic?
The exhibition celebrates the establishment of a center for Iranian diasporic studies at SF State in the coming year, an initiative funded by alumna Neda Nobari (B.S., '84). The exhibition will be accompanied by a series of programs including lectures, performances and panel discussions in the gallery, as well as a related education conference co-sponsored with the Fine Arts Museums of San Francisco.
Artists
Co-curated by Santhi Kavuri-Bauer, Kathy Zarur, Sharon Bliss and Mark Johnson
Reception: February 18, 1 - 3pm
Gallery hours: Wednesdays - Saturdays, 11am - 4pm
Admissioon: Free
Image: Threshold by Sanaz Mazinani (detail). 2015.