All Together Now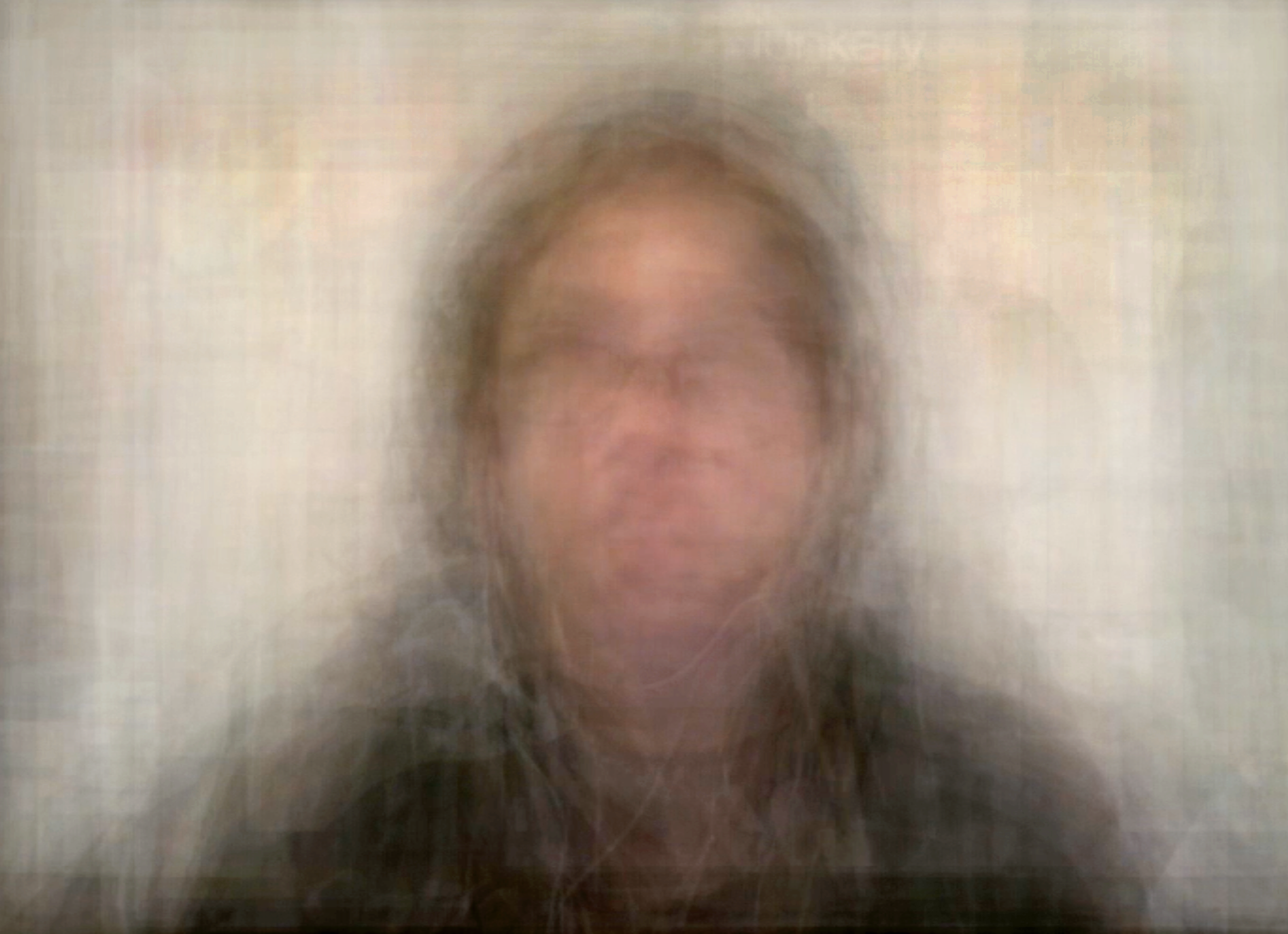 SEPTEMBER 22nd – October 25th, 2018
Celebrating community as a means of resistance, All Together Now looks at art and activism from the perspective of those who seek to use their artistic practice to create networks, a sense of "being here now," mutual respect and understanding, belonging, and a deeper sense of history as seen from what can be the mainstream's "margins." Featuring: Lukaza Branfman-Verissimo; Jeffrey Cheung/Unity Skateboarding; Mel Day and Michael Namkung; Miriam Klein Stahl; Ramekon O'Arwisters; People's Kitchen Collective; Lisa Solomon; Jackie Sumell; Weston Teruya and Kimberley Acebo Arteche; Shirin Towfiq; and Angie Wilson, with reading table selections by Harrell Fletcher. Organized by Kevin B. Chen, Michael Arcega and Sharon E. Bliss.
Exhibition dates are September 22 to October 25, 2018. Opening reception will be held from 1–3pm on Saturday, September 22nd, and will include workshops with Shirin Towfiq and Angie Wilson, plus a 2pm performance by Future Chorus.
We will host a Crochet Jam with Ramekon O'Arwisters on Thursday, October 11, 2018 from 12–3pm. Located on the SFSU campus, on the pedestrain walkway between the Fine Arts and Humanites Buildings, during the weekly campus Farmers Market. Since 2012 O'Arwisters has been leading these community art projects that enable groups of people to collectively work on a piece of art with a focus on relaxation and human connection, all done in public with strangers. Crochet Jam is a public art-making event that's embracing and inclusive, with no attempt made to dictate the creative process nor judge the finished project. Crochet JAM is a meditative, liberating, and empowering participatory experience. crochetjam.com. Join us!