Built Environments
Thursday, December 20, 2018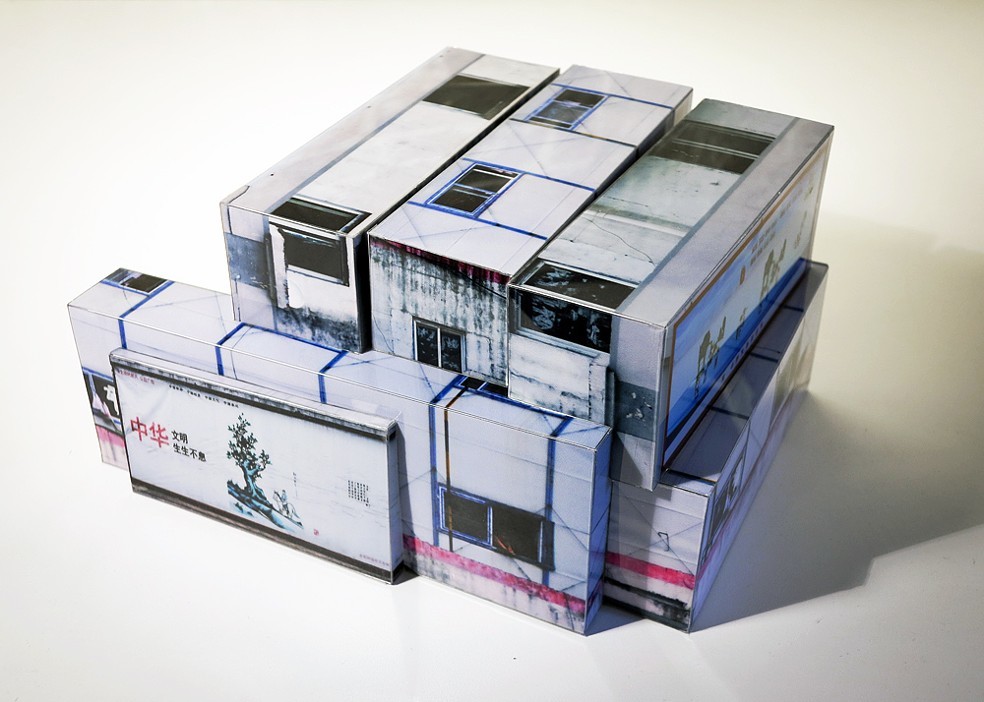 BUILT ENVIRONMENTS
Please Note That The Gallery Will Be Closed During The University's Spring Recess From March 26–29.
February 23 – April 4, 2019. Opening reception: Saturday, February 23, 1-3pm
The exhibition examines artistic interventions both inside and outside of the gallery space, where spatial relations and the routine materials of architecture and construction are exploded through artistic experimentation. Featuring: Sheila Ghidini, Bessma Khalaf, Mary Anne Kluth, Beth Krebs, Lead Pencil Studio, Cyble Lyle, MACRO WAVES, Sung Eun Park, Nate Petterson, Yulia Pinkusevich, Stephanie Robison, Andrew Schoultz, Clint Sleeper, and Patrick D. Wilson.
Organized by Sharon E. Bliss and Kevin B. Chen