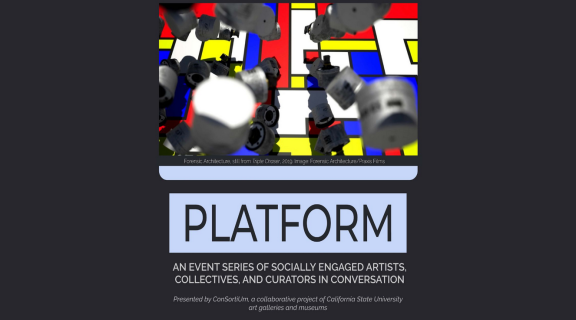 Platform speaker series: Forensic Architecture founder Eyal Weizman
Thursday, November 12, 2020
Event Time
12:00 p.m. - 02:00 p.m. PT
Overview
This third of six online art programs features a live Zoom lecture with Eyal Weizman, founding director of Forensic Architecture
Registration for this free live Zoom event happening at noon PST on Thursday, November 12 is required.
Forensic Architecture is a research agency, based at Goldsmiths, University of London. They undertake advanced spatial and media investigations into cases of human rights violations, with and on behalf of communities affected by political violence, human rights organizations, international prosecutors, environmental justice groups, and media organizations. They investigate state and corporate violence, human rights violations and environmental destruction all over the world. Their work often involves open-source investigation, the construction of digital and physical models, 3D animations, virtual reality environments and cartographic platforms. Within these environments they locate and analyze photographs, videos, audio files and testimonies to reconstruct and analyze violent events. They also use their digital models as tools for interviewing survivors of violence, finding new ways to access and explore memories of trauma. 
Platform is being presented by ConSortiUm, a coalition of California State University (CSU)-wide art museums and galleries that includes San Francisco State University's Fine Arts Gallery.
Upcoming Events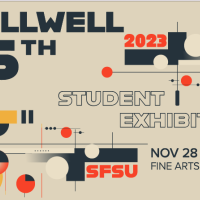 Tuesday, November 28, 2023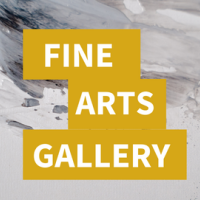 Saturday, February 24, 2024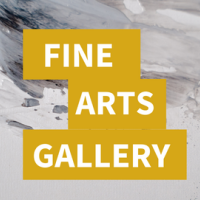 Friday, April 26, 2024