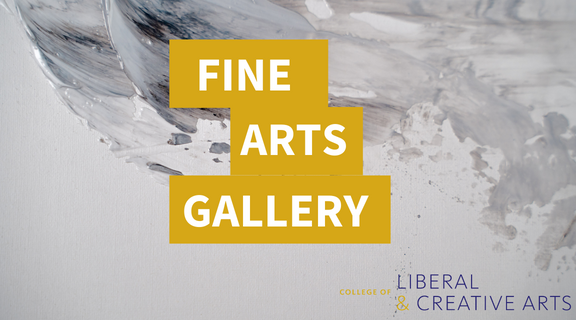 See You Space Cowboy...From Hokusai to Hiphop
Saturday, September 23
Event Time
12:00 p.m. - 12:00 p.m.
Contact Email
fineartsgallery@sfsu.edu
Overview
Co-organized by Sharon E. Bliss, Kevin B. Chen and SF State professor Dr. Dawn-Elissa Fischer with recent SF State alum Cooper Fareira and current SF State student Zaki Willis.
The exhibition explores the influence of Japanese graphic arts, manga, and anime on contemporary visual culture. See You Space Cowboy...From Hokusai to Hiphop includes an original Hokusai portfolio on loan from the Sutro Library, and works from Rozeal., Yuki Maruyama, Craig Nagasawa, the Mad Twiinz, Masako Miki, Sylvia Walters, Daniel Acosta, Gajin Fujita, the participation of drag queens Rock M. Sakura and Erika Klash, and a selection of anime-inspired skate decks. Major support for this exhibition has been provided by the Andy Warhol Foundation for the Visual Arts.
Opening Saturday, September 23 and runs through October 26.
Upcoming Events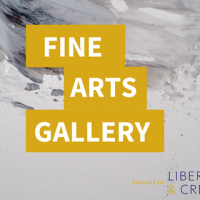 Saturday, August 12, 2023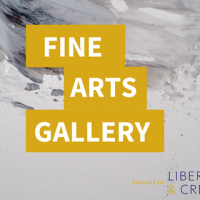 Saturday, September 23, 2023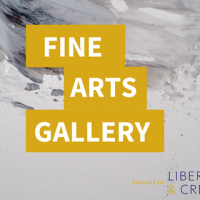 Tuesday, November 28, 2023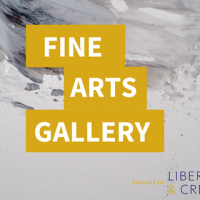 Saturday, February 24, 2024