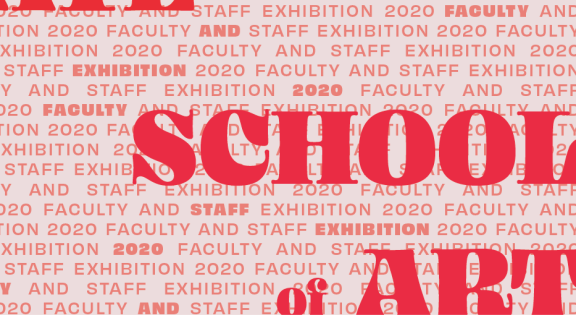 SF State School of Art Faculty and Staff Exhibition 2020
Saturday, February 22, 2020
Event Time
01:00 p.m. - 06:00 p.m. PT
Location
Fine Arts Gallery, FA 238
Overview
Featuring the faculty and staff of the SF State School of Art
Opening receptions: 
Saturday, February 22, 1 to 3 p.m.
Wednesday, February 26, 4 to 6 p.m.
With: Michael Arcega, Kimberley Acebo Arteche, Susan Belau, Libby Black, Lizzy Blasingame, Kevin B. Chen, Ilana Crispi, Victor De La Rosa, Lewis deSoto, Bronwyn Dexter, Jeff Downing, Chris Finley, Johanna Friedman, Steven Garen, Jeannie Ichimura, Mario Laplante, Paula Levine, Kara Maria, Gaelan McKeown, Sean McFarland, Lori Schafer, Keith Secola, and Lisa Solomon. Recent publications from: Gwen Allen, Paige Bardolph, Nick Gamso, Lissette Jiménez, Mark D. Johnson, Santhi Kavuri-Bauer, Edward Luby, Danny Smith, Deborah Stein, Ann Tartsinis, and Kathy Zarur.
Organized by Sharon E. Bliss and Kevin B. Chen.
Upcoming Events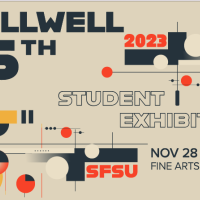 Tuesday, November 28, 2023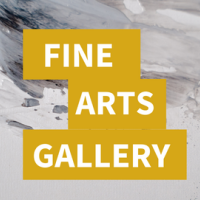 Saturday, February 24, 2024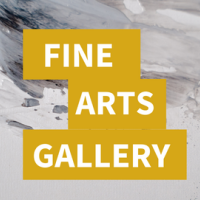 Friday, April 26, 2024